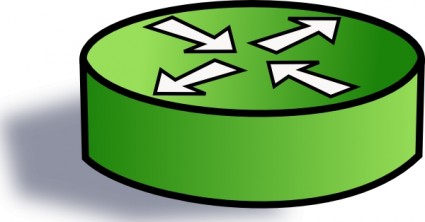 I have had to share my personal cloud with another server behind the same home router. The problem with that is... Can I have two servers behind the same IP and still work with both, each one having it's own apps up and running on the same port numbers?
Well, perhaps there are easier solutions, but the one that worked for me was to create forwarding rules in the router, assigning new ports that redirect the outside traffic to the right port in the internal machine.
Doing so, I only had to change the clients' addresses adding the new external ports to the URL. My goal is to reach my Owncloud service, separated in both machines.
Continue reading "Can I have two servers behind my home router with noip? Spoiler alert: YES"